BETTER SELECTION





BuildersChoice offers many standard styles which can be adjusted to suit specific color requirements.
In addition, custom blends combining styles and colors are available.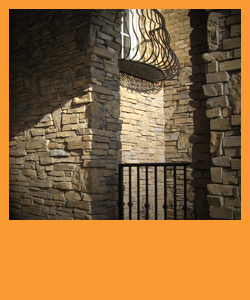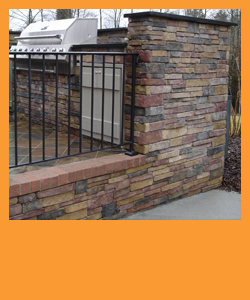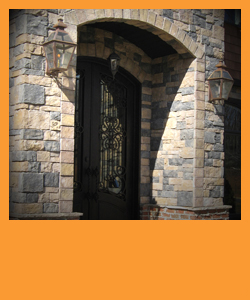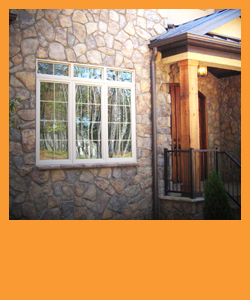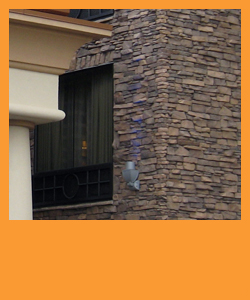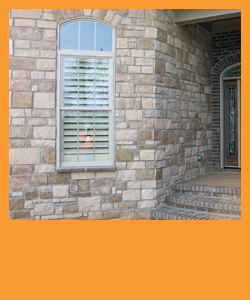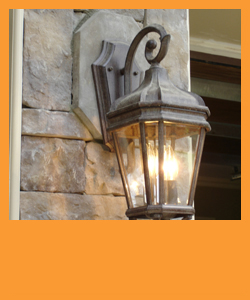 LEDGESTONE
STACKSTONE
SPLIT FACE
FIELDSTONE
LIMESTONE
ACCESSORIES
Rough edges and surfaces create
a myriad of shifting shadows
and patterns.
Subtle textures that create a clean, contemporary look and bring an artistic dimension to any structure.
Inspired by Old World castle stone,
this style creates enduring elegance
and charm.
Irregular shapes combined with a
range of tones allow for
infinite design possibilities.
This highly textured, rough-cut stone makes a bold statement and provides
a strong, rugged appearance.
SOUTHERN APPALACHIAN LEDGESTONE
Typically set in ashlar pattern, this soft-colored stone reflects classic elegance and craftsmanship.
The difference between good and great. Specialty stones provide a touch of
quality that elevates any project.